1598975296_news18_economy_default_image4
Related Articles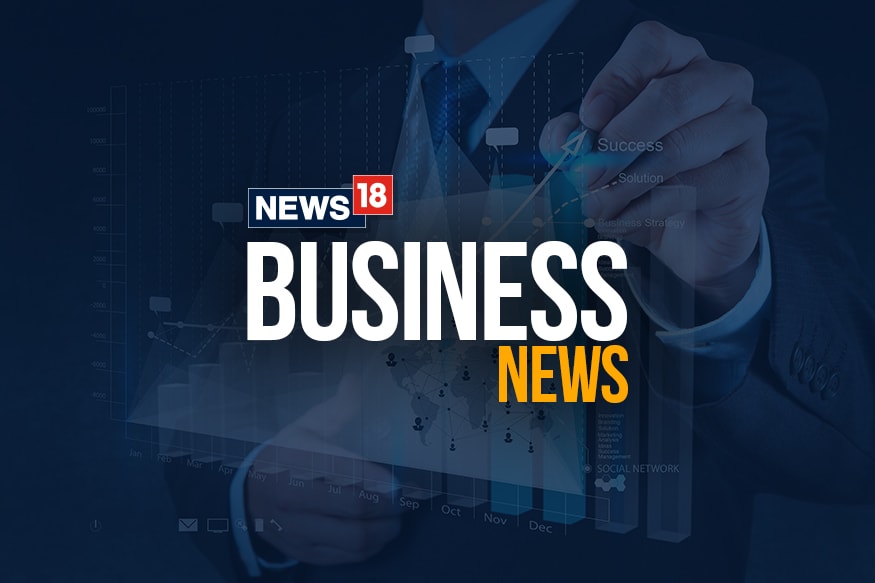 German pharmaceutical giant Bayer is examining whether it can help CureVac to produce its experimental COVID19 vaccine, its chief executive was quoted as saying on Sunday.
The decree by President Mahmoud Abbas of the Palestinian Authority was viewed by analysts as a bid to lift his standing with the Biden administration. Skeptics expressed doubt the vote would happen.
Georgia Secretary of State Brad Raffensperger says his state implemented a new absentee ballot portal and used double signature match to secure Georgia's elections.