Related Articles
The reversal comes one day after Treasury Secretary Steven Mnuchin reportedly criticized the NYSE's decision not to delist the companies.
The recovery of the so-called "black box" will help officials understand why Sriwijaya Air Flight 182 plummeted into the Java Sea on Saturday.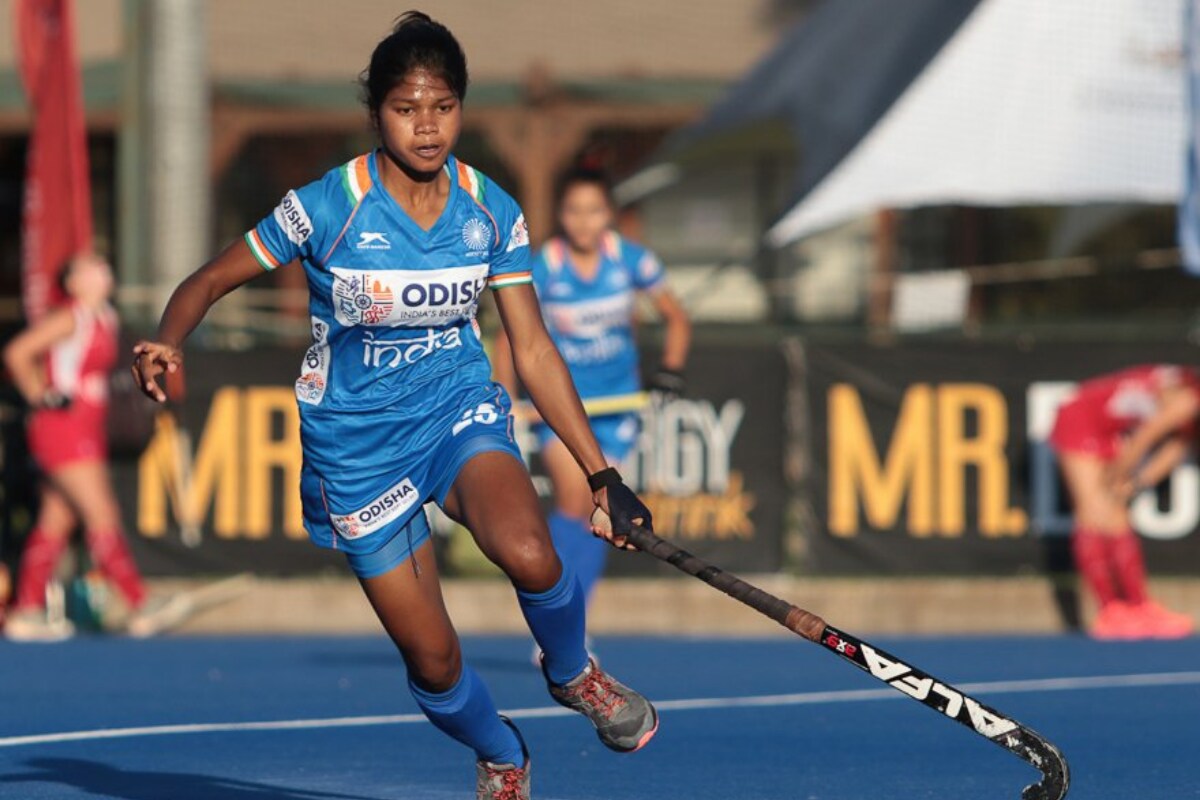 India junior women's hockey team defeated Chile 5-3 as Beauty Dungdung scored a brilliant hat-trick with Lalrindiki and Sangita Kumari scoring one goal each.