Related Articles
It's Loeffler vs. Warnock and Perdue against Ossoff. Here's a quick look at the candidates whose contests will determine control of the Senate.
In work that could help unravel the origin of sleep, an international team of researchers has shown that tiny, water-dwelling hydras not only show signs of a sleep-like state despite lacking central nervous systems but also respond to molecules associated with sleep in more evolved animals. The new results suggest that many sleep-related mechanisms developed before the brain and may have been conserved during the evolution of central nervous systems.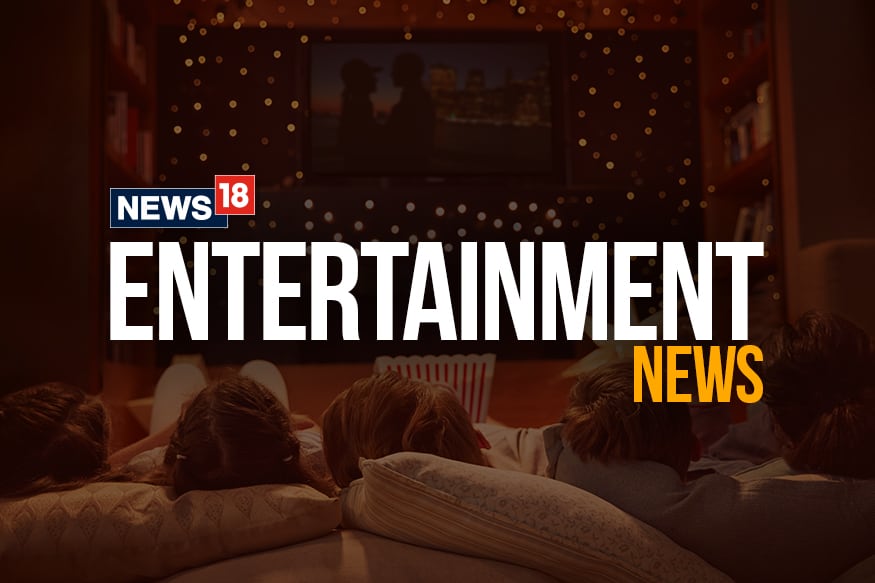 Several hundred French police on Saturday shut down an illegal rave party in northwestern France that had been underway since New Year's Eve in defiance of a curfew and coronavirus restrictions on large gatherings, officials said.