Film_Review_-_One_Night_in_Miami_18778
Related Articles
The operation was underway for more than a month after it was uncovered, according to four government agencies that described the hacking as an intelligence-gathering effort.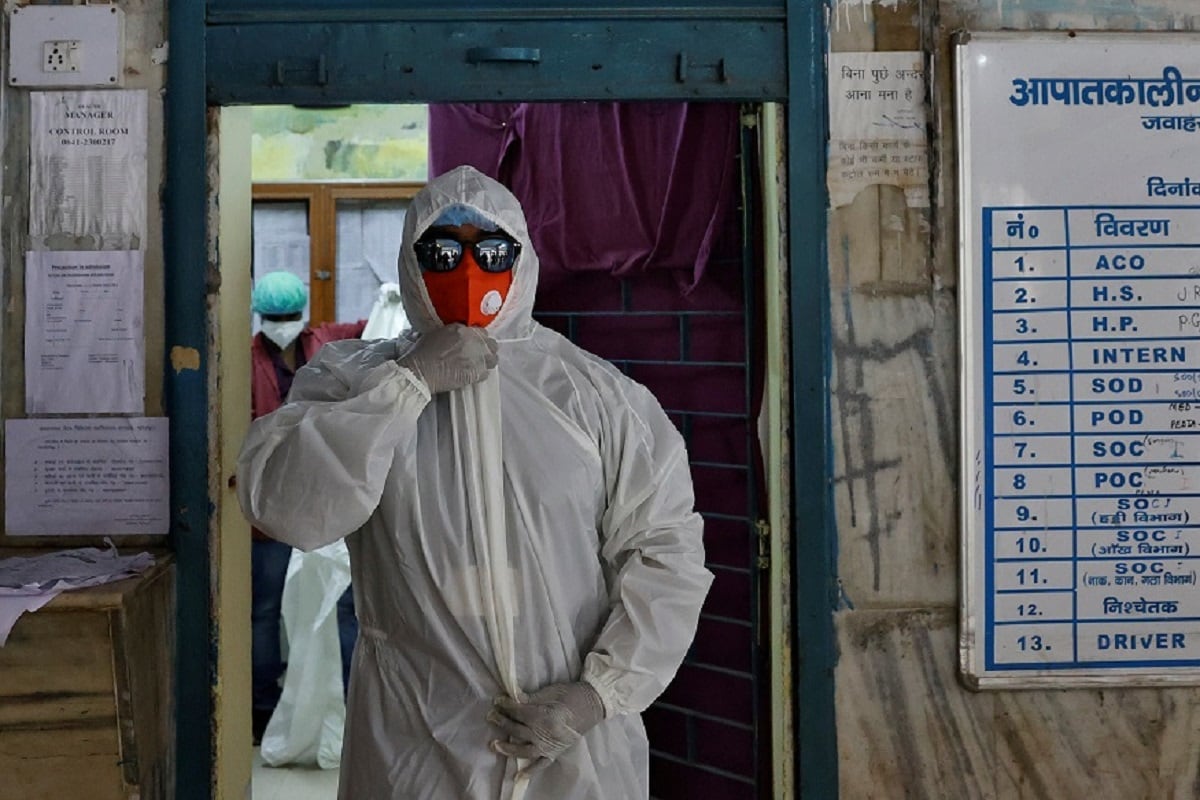 Finance Secretary Ajay Bhushan Pandey said in a pandemic like this where the economy has been impacted, any large scale changes impact direct taxes more severely, whereas indirect tax collection is mostly proportional to business turnover and compliance.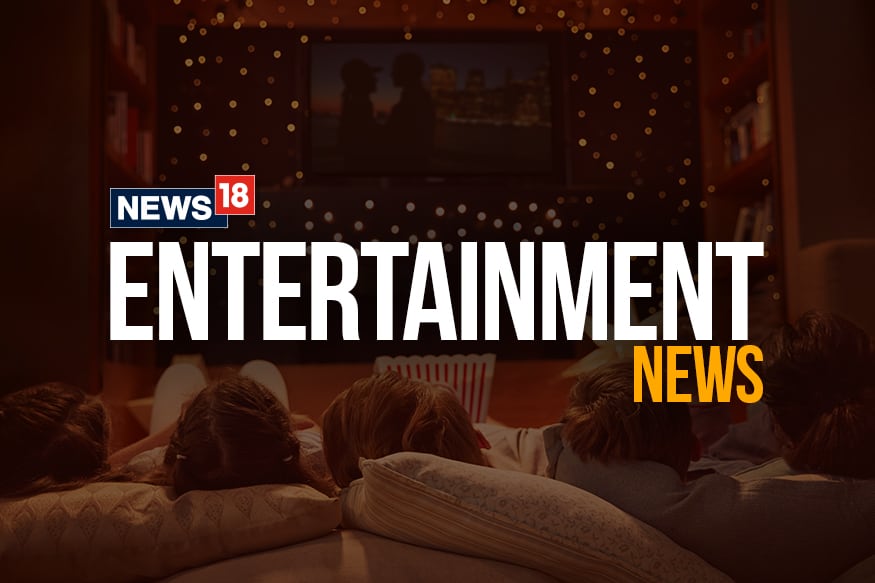 Greek taxi driver Konstantinos Bekio is doing his bit to lift his passengers' spirits amid the gloom of coronavirus lockdown, turning his cab into a nightclub complete with strobe lights and music.