1610365408_manuel-lanzarote
Related Articles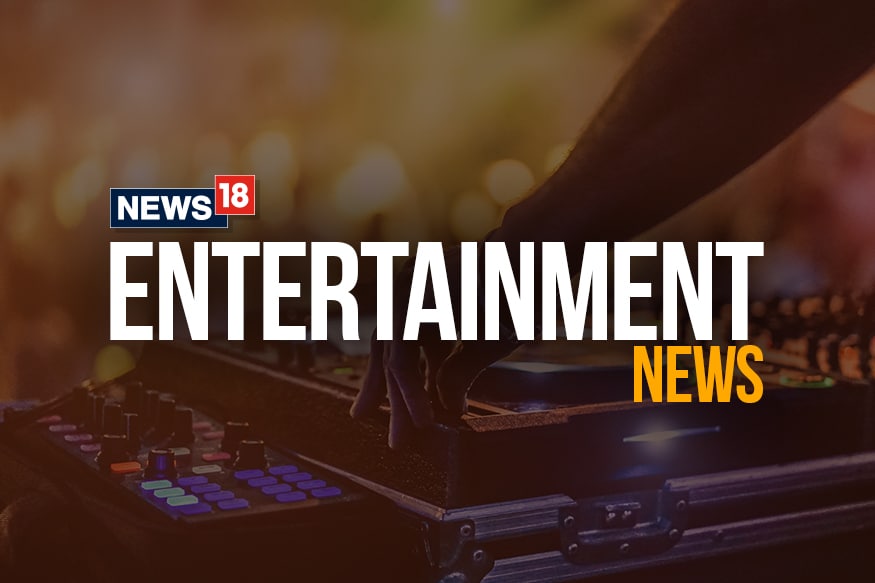 "Mulk", "Article 15" and "Thappad" have established Anubhav Sinha as a prominent voice in contemporary cinema, but the director says it took him over a decade to find his calling. Sinha, who was interacting with the audiences after delivering Satyajit Ray Memorial Lecture at the 26th Kolkata International Film Festival (KIFF) here on Saturday evening, started his journey with the 2001 hit "Tum Bin" and went on to make films like "Dus", "Cash" and "Gulaab Gang". "It took me 16 years to figure out my voice. The most important question in the life of a filmmaker remains what he wants to make and why," the director said.
President-elect Joe Biden said it will be up to the Justice Department to prosecute the "thugs" and "domestic terrorists" who stormed the Capitol earlier this week, and he slammed the "active encouragement" they got from President Trump. He also said he agrees with Mr. Trump's decision to skip his upcoming inauguration. Watch his remarks. Derek St. Hilaire had a careerhigh 33 points, making seven 3pointers, as New Orleans beat McNeese State 9984 on Saturday night.