Britain_Soccer_FA_Cup_90932
Related Articles Chris Duarte scored 25 points and Eric Williams Jr. added 19 to lift No. 17 Oregon to a 7973 victory over Utah on Saturday night.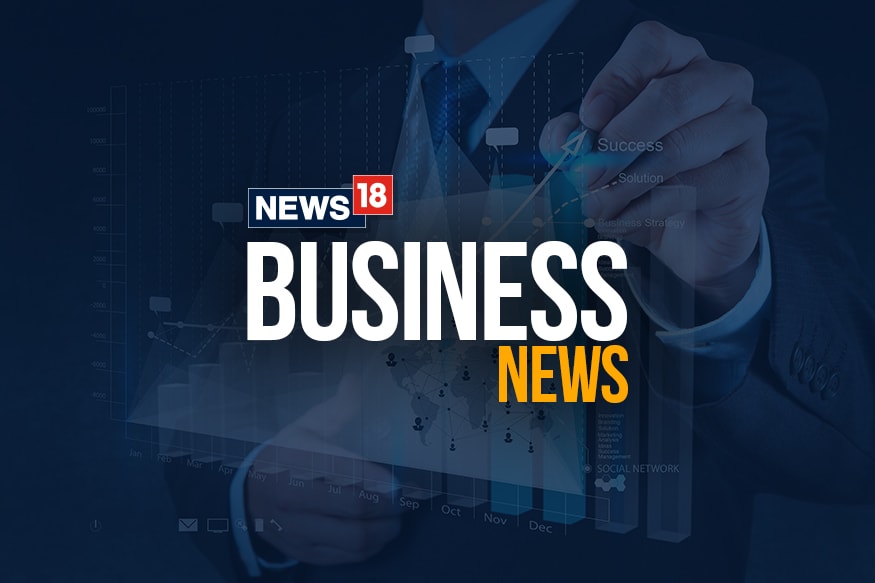 Wall Street firms in Hong Kong including Goldman Sachs and JPMorgan have set out plans to reduce exposure to Chinese telecom companies named in a U.S. ban on investments in companies Washington considers linked to China's military.
Craig Coshun recaps the Milwaukee Bucks' first home loss of the season.