Browns_Steelers_Football_78846
Related Articles
Georgia Sen.-elect Raphael Warnock took to the pulpit at Martin Luther King Jr.'s spiritual home for a sermon honoring the civil rights icon and calling for his work to continue.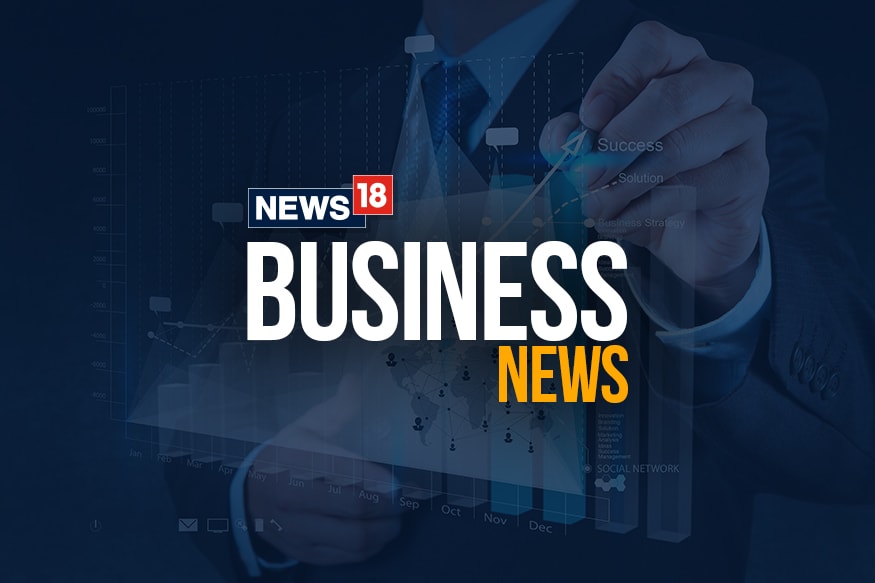 A global stock index fell on Monday, the first trading day of the new year, pulling back after recent gains to record highs, and the U.S. dollar was near flat.
Elon Musk's company is now offering early public access to its Starlink satellite internet service in Canada and the U.K.